Usher in Good Luck and Prosperity
with these Jeweled Treasures
The Lunar (or Chinese) New Year is right around the corner. In traditional Chinese culture, this day not only marks the beginning of a new year, it is also the start of the Spring Festival. The bitterest days of winter are over, and the much-awaited arrival of bright spring, heralding new beginnings and fresh starts, is undoubtedly a cause for celebration.
In addition, this festival denotes the transition from one animal sign to the next in the 12-year cycle of the Chinese zodiac. 2023 is the year of the rabbit. In Chinese culture, longevity, harmony, and success are all associated with the rabbit. 2023 is predicted to be a year of hope.
People born in the Year of the Rabbit are believed to be vigilant, witty, quick-minded, and ingenious. 
The Color Red
The Lunar New Year festival is highlighted by the color red. Powerful red banishes bad luck and keeps away everything evil. Bright gold is yet another color that sets the tone for the Lunar New Year. Prosperity and good luck follow auspicious gold everywhere. Therefore, it makes sense to wear jewelry that brings these two colors into one's life.
On the face of it, red and gold are striking color pairings, especially where jewelry is concerned. Indeed, the appeal and versatility of this color scheme make it a popular choice all year. Honestly, red and gold together never seem out of place.
Here are some red and gold jewelry pieces that would be perfect for the Lunar New Year.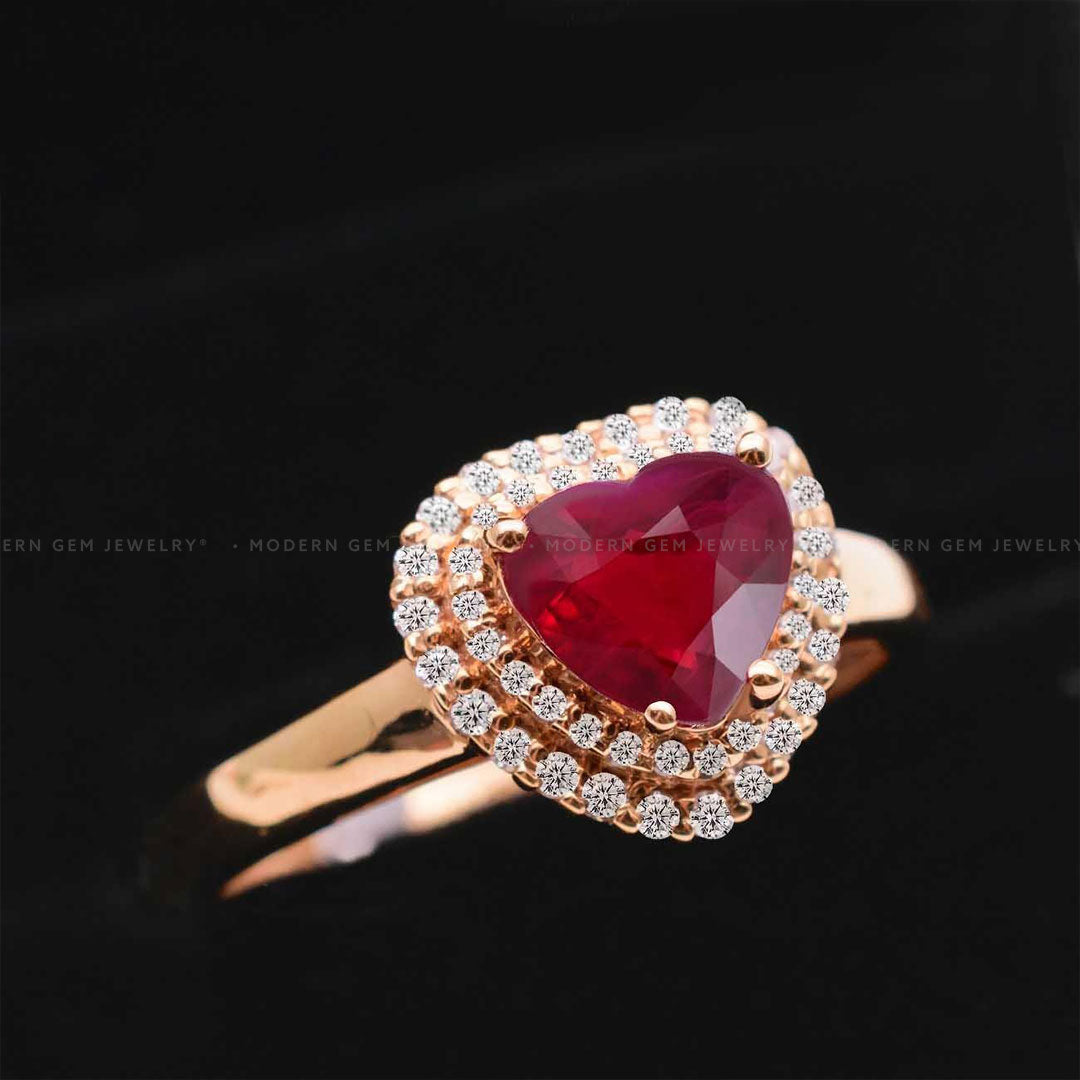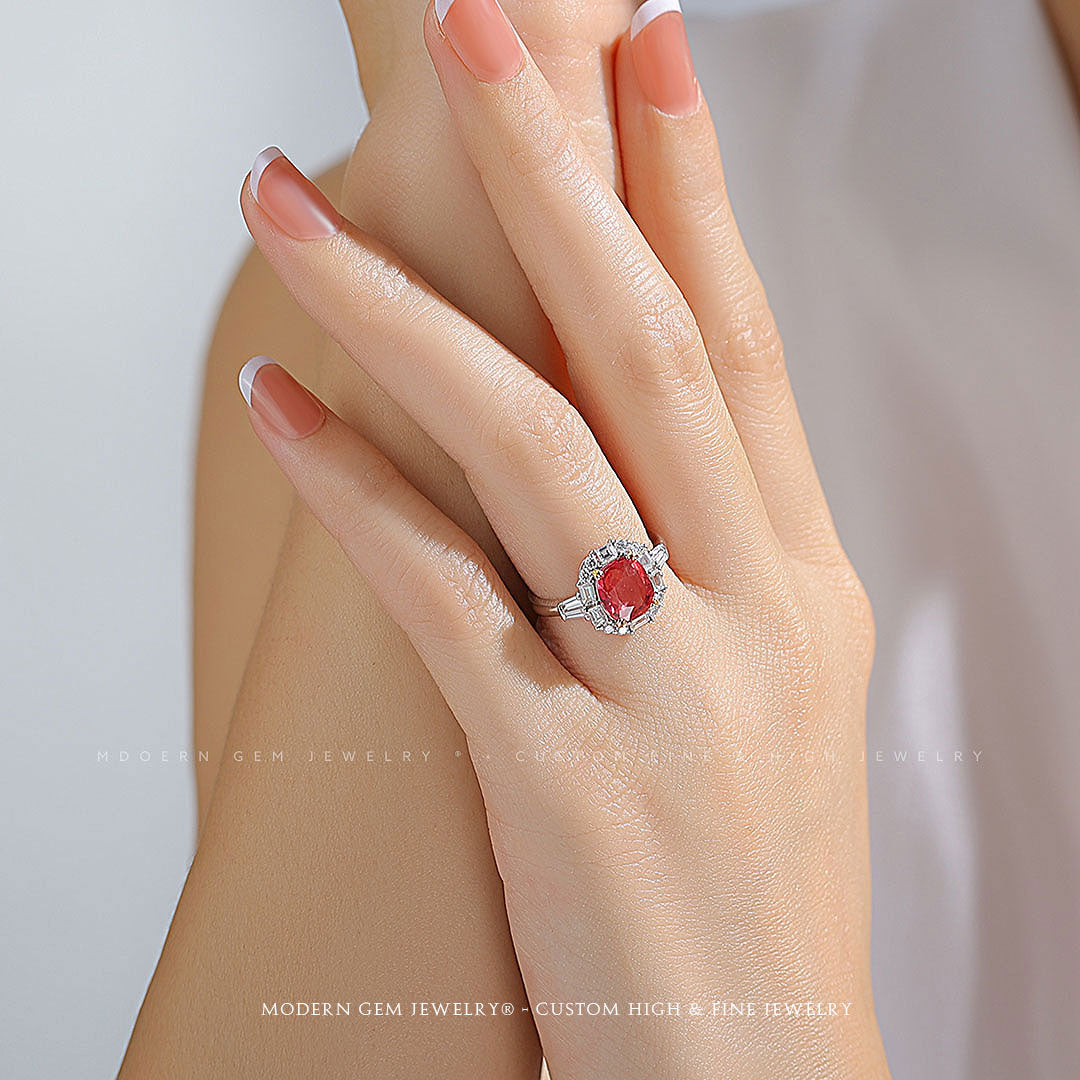 Do not hesitate to visit our Natural Ruby rings  & necklaces Collection, natural tourmaline rings collection, and natural garnet rings collection to shop your one-of-a-kind red jewelry piece .